A Guide for Current & Prospective Parents
Current Parents
We're making portions of our school handbook available online, so you can quickly access the information you need. This guide will give you in-depth information about our staff, policies and procedures.
Prospective Parents
This guide will give you access to much of the information we share with parents of students already enrolled at our school. We hope this will give you a better sense of what it's like to be a part of our school community.
About Our School
Joan Fenichel Therapeutic Nursery (JFTN) serves children from 2.9 to 5 years of age.
If your child is under 5 years of age, you can apply for special education instruction and/or clinical services at JFTN. We are a children's day treatment program sanctioned by the New York State Office of Mental Health, and our program offers a comprehensive approach to special education and mental health services.
A Therapeutic Preschool
We are a therapeutic preschool for children who have Individualized Education Plans (IEPs). These students have a psychiatric diagnoses and may also have developmental delays, such as Autism Spectrum Disorder (ASD).
Our school is free for all students who attend our therapeutic preschool.
Students enrolled in our therapeutic preschool program attend school weekdays from 8:45am to 2:15pm.
An Inclusive Daycare
Our daycare program is for typically-developed children. Our inclusion classrooms are integrated learning environments that allow typically-developed daycare children to learn alongside higher functioning children with developmental disabilities.
Tuition for our daycare program is $100 per week, and we offer discounts to siblings and additional family members.
Students enrolled in daycare attend school weekdays between the hours of 8am and 4pm. Daycare students have some flexibility for their schedules. For example, some students attend from 8am to 4pm or from 9am to 3pm. We'll do our best to accommodate your schedule.
Family Services & More
Family services include workshops, advocacy services and more.
A full-time nurse is on staff. We arrange for free transportation for students enrolled in our therapeutic preschool. Visits to local parks, zoos, museums and theater further enrich children's educational and cultural experience.
Leadership & Key Staff
Kimberly Bush, ATR-BC, LCAT
Julia Jacobson, LCSW, M.S.Ed.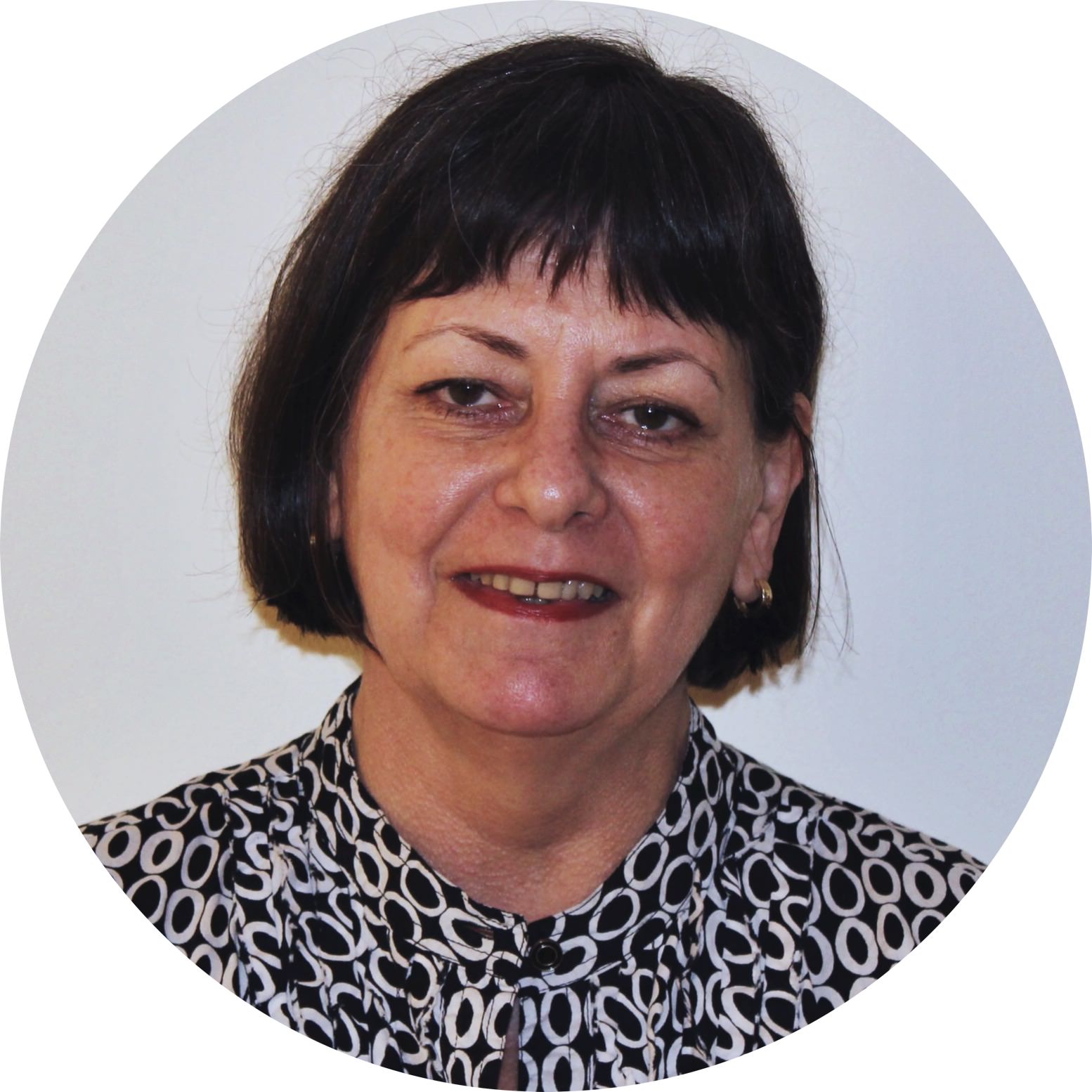 Carla Meadows, MS CCC/SLP, TSHH