We recognize that each individual has their own range of abilities and needs. Our day habilitation staff include direct support professionals supervised by client coordinators. Our staff identify the adaptive skills each individual needs and work with individuals to achieve those goals. They may work with individuals to improve:
personal care: hygiene, meals, chores and similar tasks

socialization: such as conversation skills and identifying non-verbal cues

safety & community skills: crossing the street or making purchases at local shops

self-direction: problem solving, goal setting and self-management

behavior: encouraging tolerance and reducing ritualistic behaviors that may interfere with social development
Our facilities include activity rooms designed to improve cognitive, social, and emotional functioning. Small groups take short trips into the community each day. Community trips include volunteering at local businesses, shopping, and recreational activities at local parks.
Our Day Habilitation Programs
We have four day habilitation programs at three locations in Brooklyn. All our programs strive to enrich the lives of those with developmental disabilities, yet each offers unique opportunities. Placement depends on individuals' skills and needs.
Day Habs 1 & 2
Our Fort Greene day habilitation programs offer opportunities for volunteer work. Trips to local shops, parks and cultural sites are a vital part of daily activities for both programs. Our Fort Greene facilities also include a computer area and an art and movement room.
The main difference between these programs is the level of support we provide individuals, which is based on their needs and abilities. While those in Day Hab 1 do make frequent trips into the community, they tend to need more support from our staff. We assess individuals to determine which of our programs will best suit their needs.
Our Day Hab 2 program has grown to over 30 participants in recent years. These are individuals who are less dependent on staff support. Some of them are individuals who began in Day Hab 1 and were able to move to the Day Hab 2 environment.
Day Hab 2 offers many volunteer opportunities at local businesses and organizations. Activities include food preparation, basic office and maintenance tasks, and grounds keeping. Our community partners include Brooklyn Plaza Medical Center, Teen Challenge, and Raices Senior Center.
Carl Fenichel Community Services (CFCS)
Individuals who attend our CFCS program in Flatbush may receive clinical services, including nursing, psychology, and social work. CFCS has an expanding volunteer program, including opportunities for participants to develop skills at local parks, libraries and community centers.
League Artists Natural Design (LAND)
The LAND program serves 16 artists with developmental disabilities in the heart of DUMBO. LAND artists develop their artistic skills and make regular visits to local museums, galleries and more. The program's gallery markets artists' paintings, drawings, and sculptures. This gives individuals the chance to earn income for their work.
LAND is made possible by the New York State Council on the Arts with the support of Governor Andrew M. Cuomo and the New York State Legislature.
Visit LAND's website to learn more.
Day Habilitation Leadership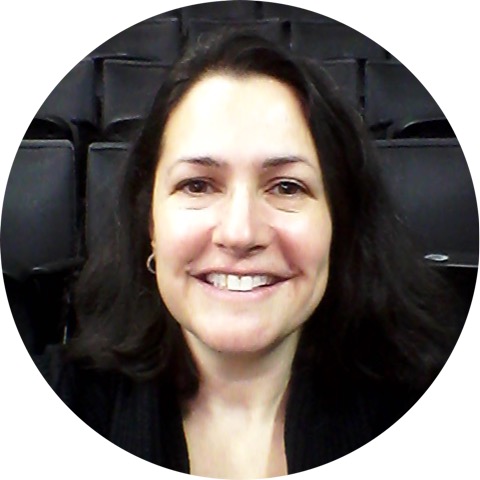 Teresa McInerney, M.A., CCC-SLP